Why don't you put something on the gas station vent?
If the gas station does not have a Stage III vapor liquefaction system installed, the gas station's vent pipe will look like the picture below. It means that no devices are connected. Few gas stations currently have Stage III installed, so it would be fair to say that all gas stations around the world are the same.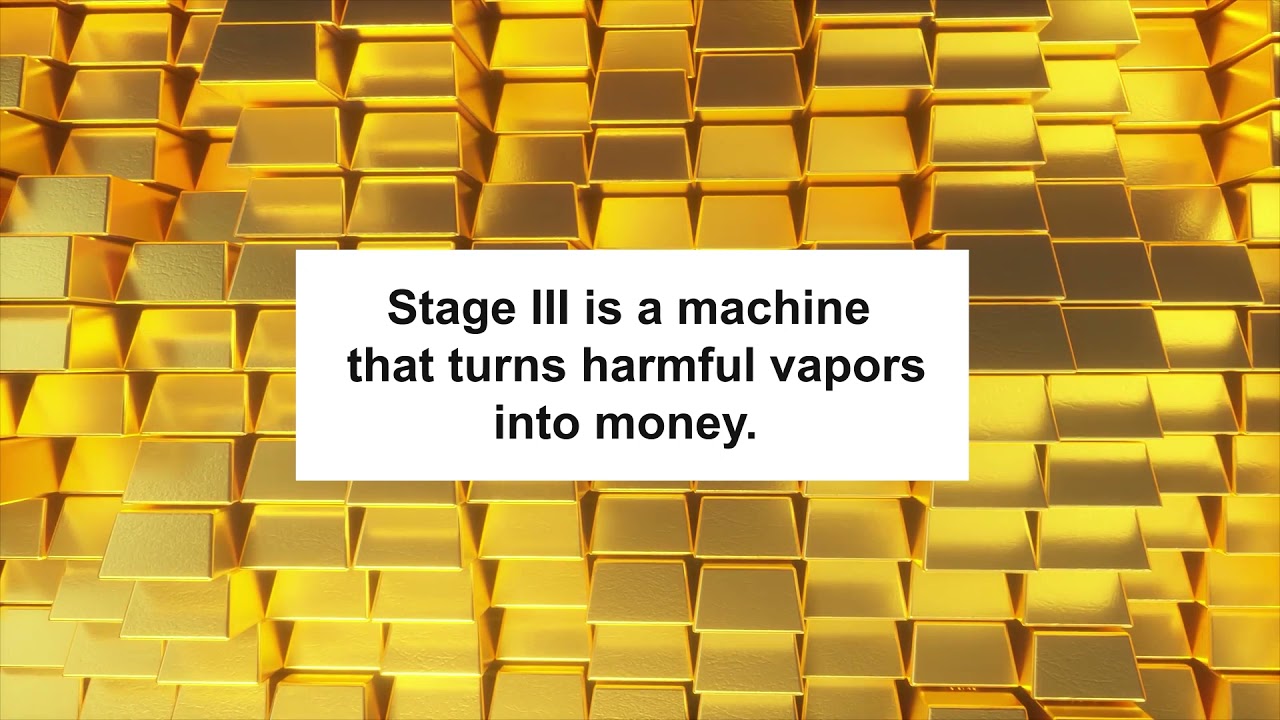 No one would think that very little oil vapor escapes through those vents. Still, it's safe to assume that not having any devices plugged in seems quite problematic.
In fact, since oil vapor is heavier than air, such a high ventilation pipe is applied, but in the end, it is clear that it will have a very bad effect on the human body of the people living around it.
Environmental authorities in each country are enacting and implementing various legal systems to prevent gas stations from emitting VOCs.
There are three main reasons for this.
First, oil vapors always occur naturally and continuously.
Gasoline is sensitive to temperature, so when the temperature rises, additional oil vapor is created and the pressure in the underground storage tank rises, so it is naturally discharged. There is no precise and accurate measurement of how much that amount is. This is because the temperature varies greatly during the day and even more greatly during the year.
Second, the tank truck does not fully recover in Stage I.
Also, when tank trucks refill gasoline in underground storage tanks, huge amounts are emitted. The oil vapor recovery facility called Stage I is a device that puts the oil vapor discharged at this time into a tank truck. The problem is that since it is removed immediately after refilling, it will be discharged for a considerable amount of time. This is because the pressure in the underground storage tank cannot immediately reach equilibrium.
Third, the oil vapor recovered in Stage II increases the pressure in the storage tank, causing the oil vapor to escape.
And there is an oil vapor recovery facility called Stage II, which sucks oil vapor from the car fuel tank and sends it to the underground storage tank. If the temperature of the oil vapor inhaled from the vehicle is high, the oil vapor is additionally generated in the underground storage tank or the pressure increases due to the increase in temperature, causing the oil vapor to escape through the vent pipe.
As it is true that oil vapor is continuously discharged from the vent pipe as described above, it is urgently necessary to install a device to finally liquefy the oil vapor in the vent pipe to prevent it from being discharged into the atmosphere.